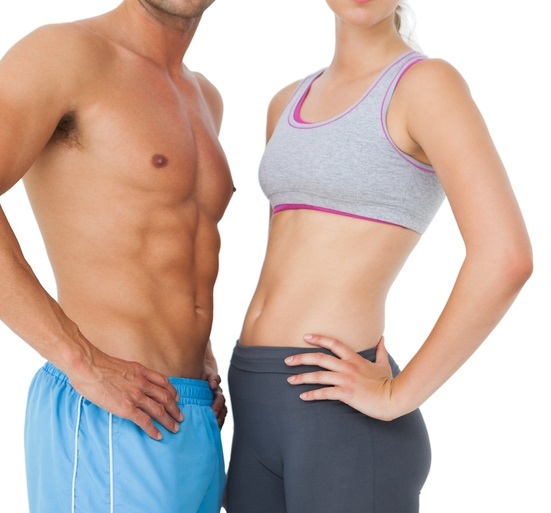 When it Comes to Body Contouring, Experience Matters!

Our team of award-winning Providers and Medical Aestheticians led by Board Certified Plastic Surgeon Dr. Gerald D. Ginsberg, has been at the forefront of medical advances and non-invasive body contouring innovations for over a decade.
GET THE RESULTS YOU EXPECT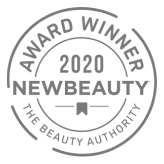 COOLTONE
Chosen "Best Muscle Toner"
By NewBeauty

COOLSCULPTING
"Best Noninvasive Fat Eliminator"
By NewBeauty.
JANUARY LIMITED TIME OFFER

The unique CoolSculpting fat-freezing technology is a nonsurgical, scientifically proven way to reduce pockets of fat in trouble spots such as the abdomen, flanks, or under the chin.
*Buy 4 CoolSculpting Cycles,
Get 1 Free CoolTone Treatment! **

A noninvasive body contouring treatment that uses Magnetic Muscle Stimulation (MMS) technology, CoolTone strengthens, tones, and firms muscles in the abdomen, buttocks, and thighs.
** Buy 1 CoolTone Series,
Get Another Series 50% Off! **
Need Help Understanding which Body Contouring Treatment is Right for You?

We can help! Focused on comprehensive, results-oriented, and highly-customized non-invasive treatments, we suggest starting with a complimentary consultation to receive a personal evaluation and recommendation.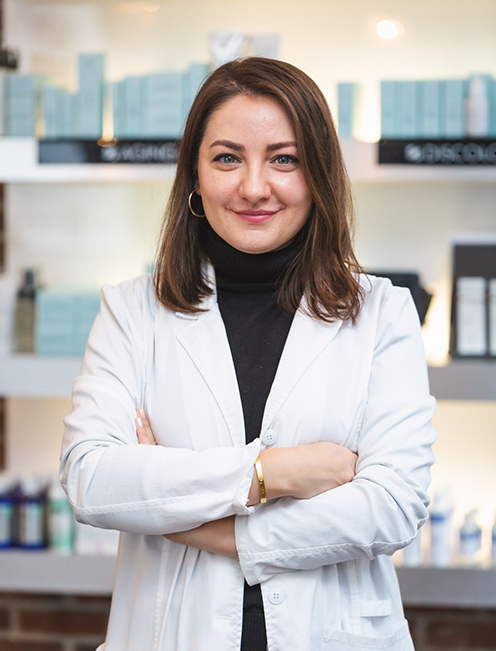 Merve Aykanat, Medical Aesthetician
Tribeca Medspa Body Contouring Specialist